May 1st, 2022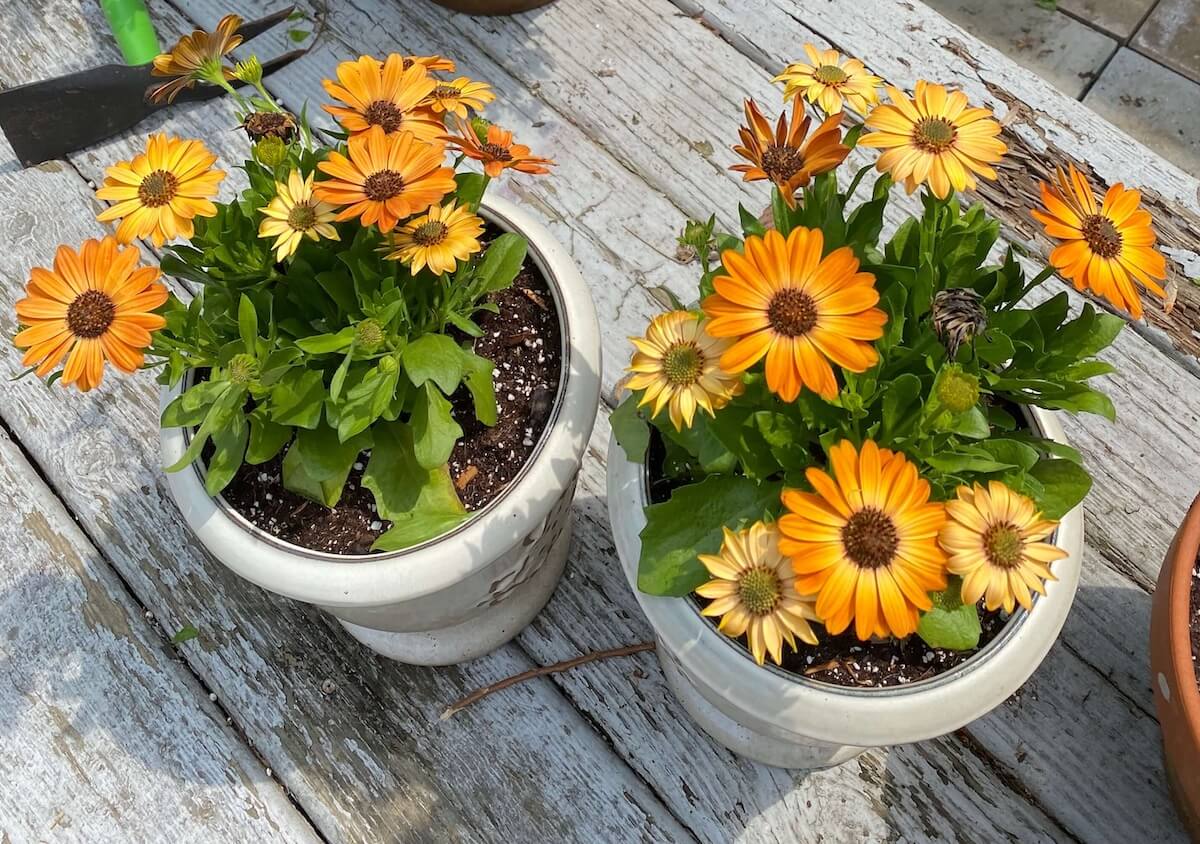 First day of real planting for the year, getting started a little late but not too bad. Picked up some flowers from the hardware store.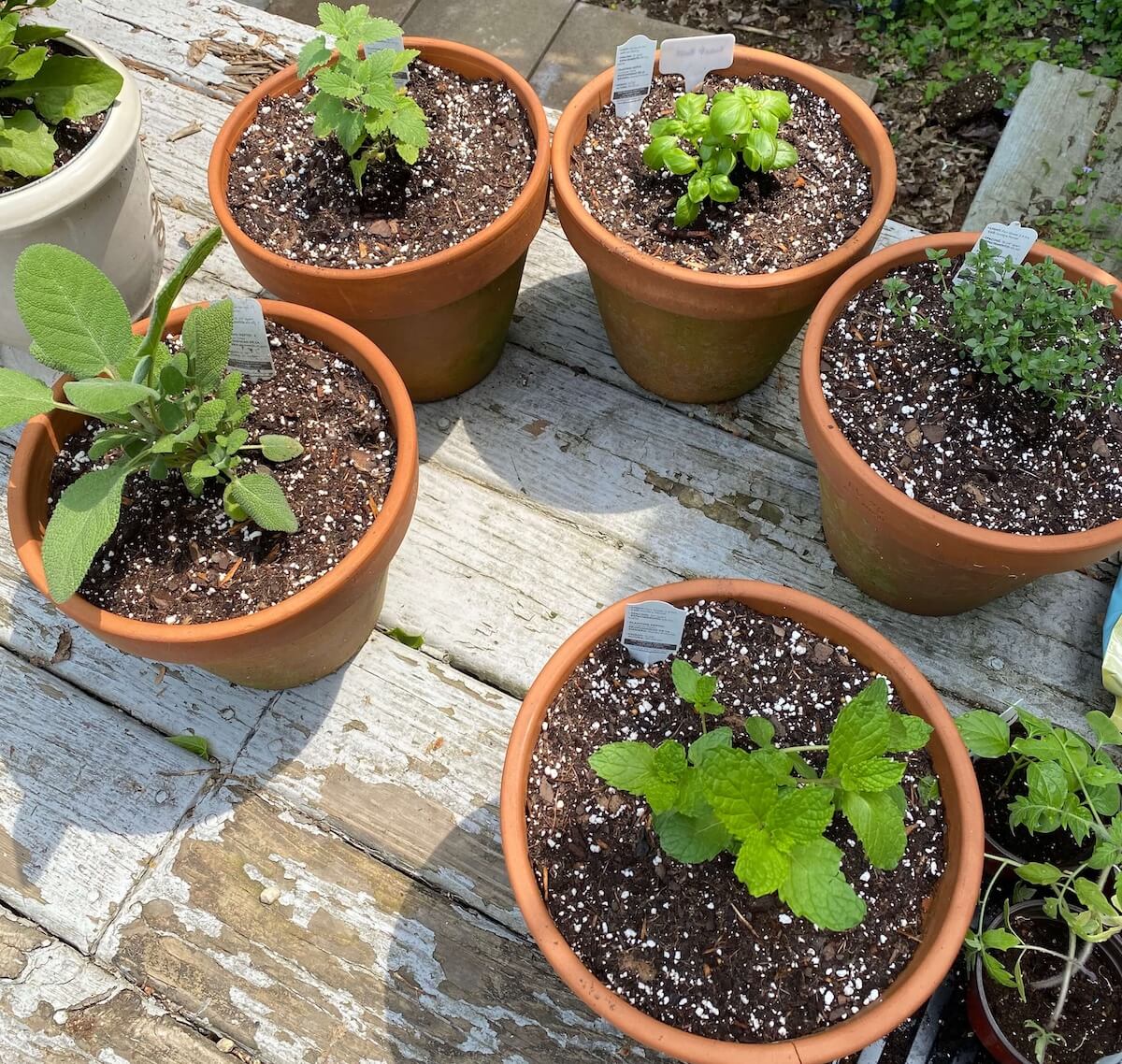 Some herbs were started from seeds and others were purchased as seedlings. I decided to pare down to just a few basics this year. Here you can see sweet basil, sage, thyme, mint, and some catnip.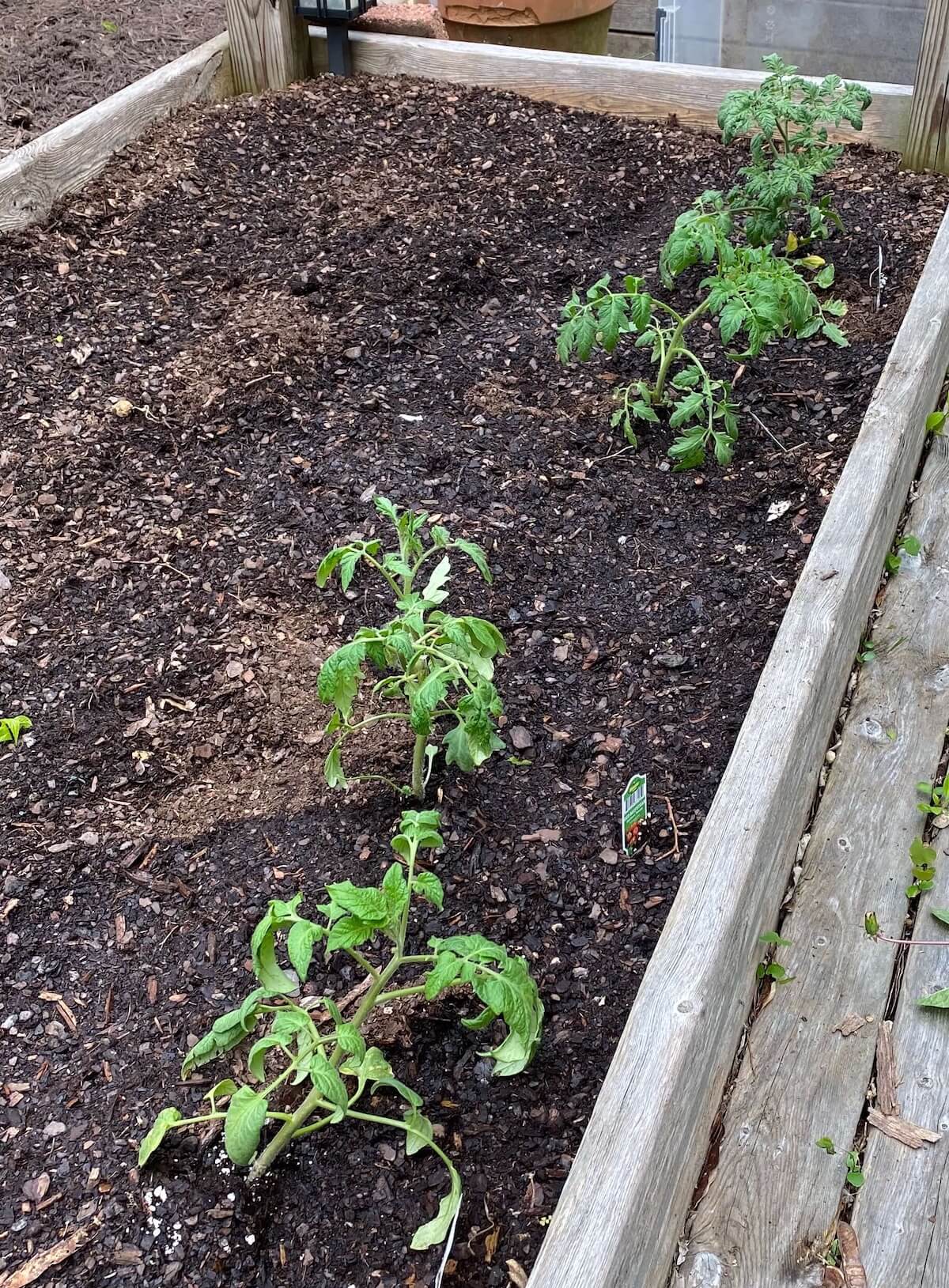 Starting four different varieties of full-size tomatoes on one size of my sunniest raised bed. These are mostly heirloom varieties that were purchased but there is one that was started from seed. I'm intending to grow these up one side of the arch that I purchased but we'll see how that works out since I've never done it before.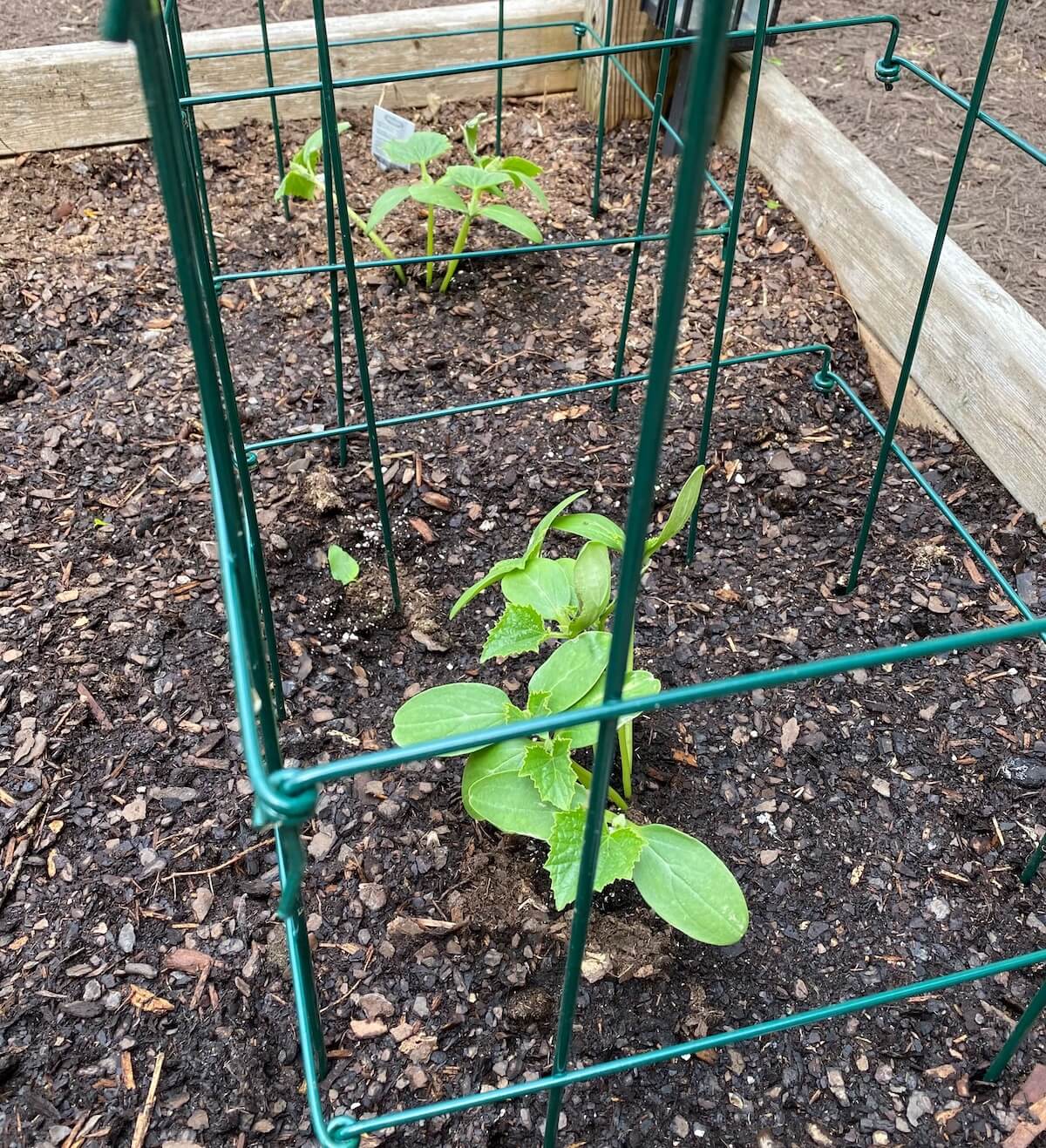 Grabbed some cucumber seedlings as well and will be growing them in tomato tower halves.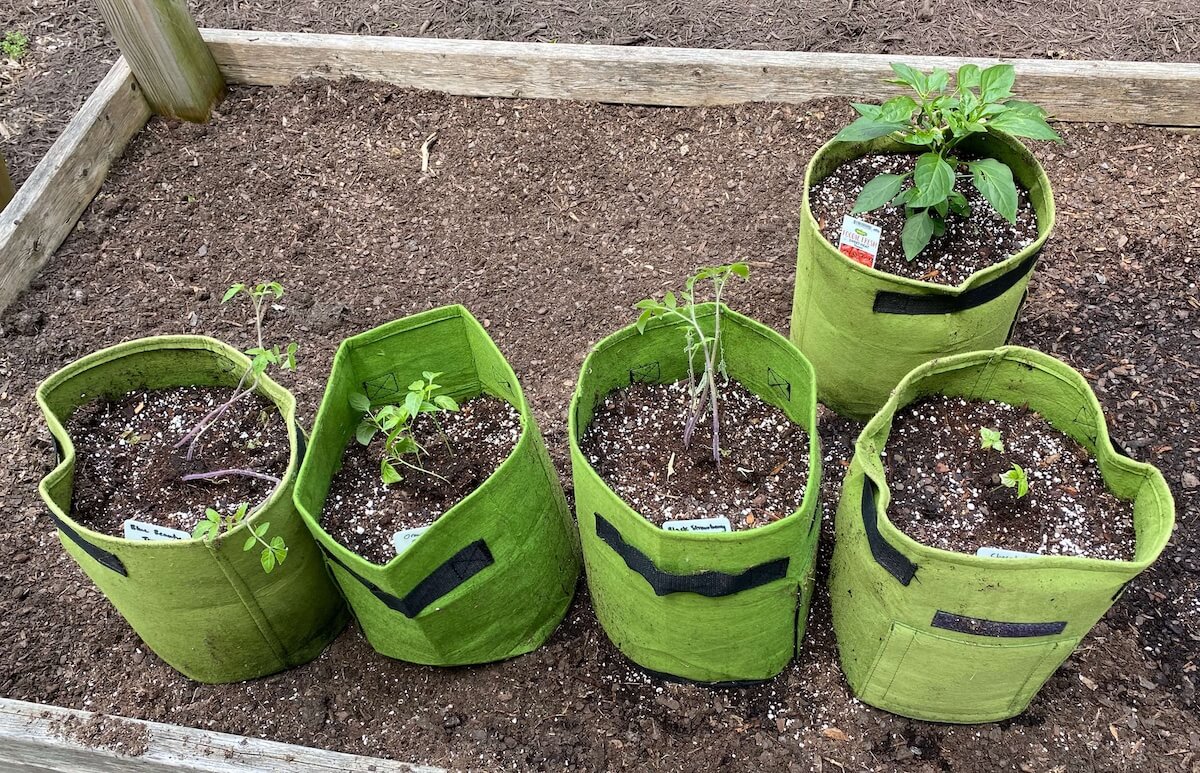 Finally here are some other tomato and pepper seedlings that I've placed in grow bags to come to size. These are mostly ones that I started from seed and have been outside for a little while but in containers that were too small to allow them to get to the right size. I'll probably transplant them into the beds at a later date.